YOUR COLLECTION DESERVES THE RIGHT TEAM
Your personal collections deserve the tight ream. Private wealth advisors and high net worth insurance brokers often collaborate to conduct risk assessments and implement strategies to protect their client's assets. To do this, however, they often need the help of a third expert who understands the nuances of your collection.
Cochran Arts was recently brought in by a financial advisor and an insurance broker to catalog their mutual clients' art collection. We selected a collections database versatile enough to include their fine art as well as furniture, jewelry, cars, and wine across multiple homes. The cloud-based system includes images, locations, appraisal valuations and identifying information on each piece, which the clients can easily share with their financial and insurance team members, facilitating an effective collaboration to protect their personal assets.
IS THERE A SOFTENING IN THE ART MARKET?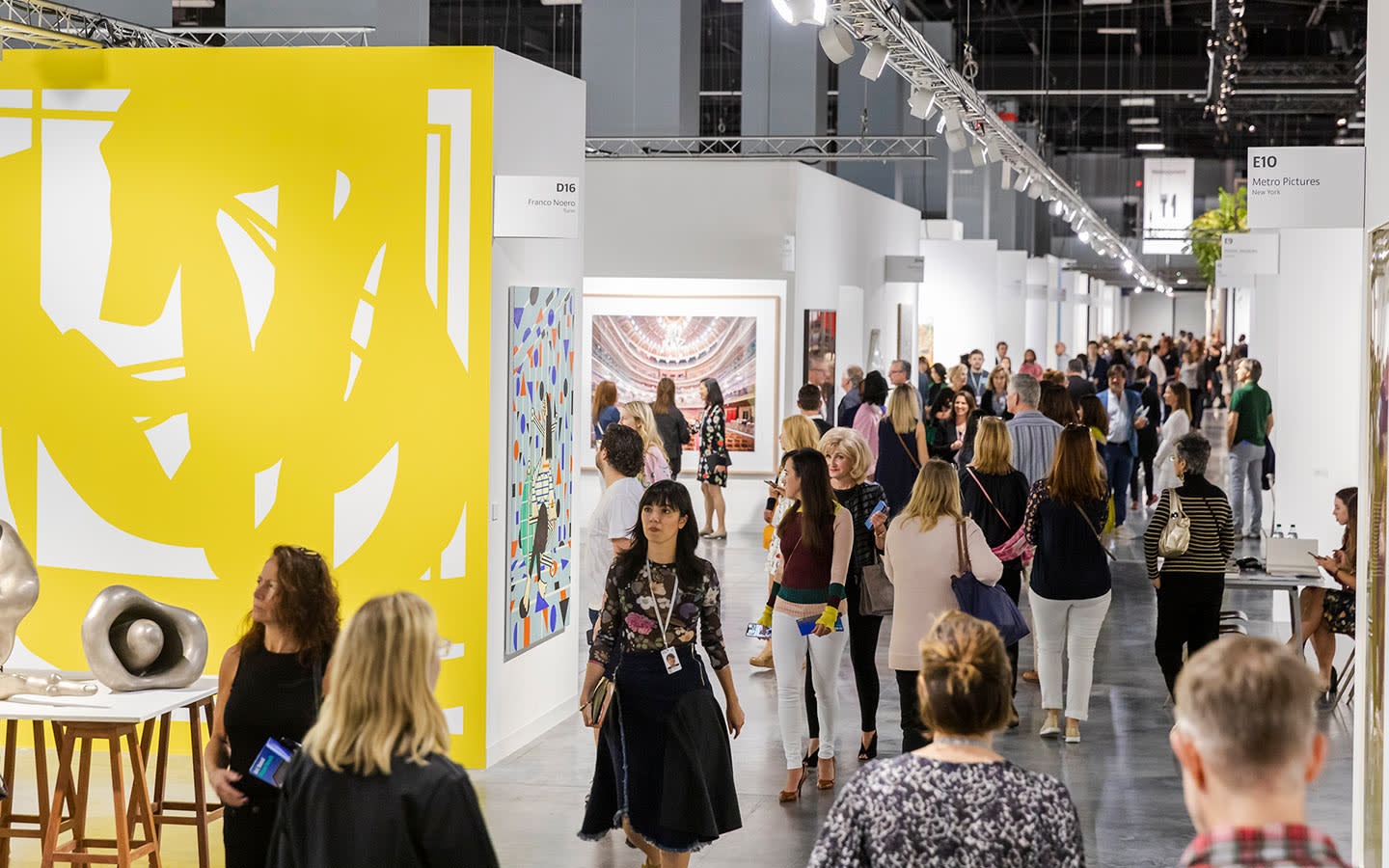 The May auctions are a bellwether heavily watched by those trying to gauge the art market. Over the course of two weeks, the three major houses - Christie's, Sotheby's and Phillips - host a series of single owner and departmental sales of Impressionist, Modern, Contemporary and Emerging art. This year, almost 2 billion dollars of artwork changed hands, a strong number but still down from the jaw-dropping 2.5 billion the fall before. Almost every sale came in at the low range of the auction house's estimates, indicating more conservative buyers and a thinning of bidders willing to drive up prices. While there were some significant new records set by artists of color and female artists, the decline in results over past year indicates that the art market is finally succumbing to the uncertain climate that has affected the general economy.
these new museum buildings that have opened in 2023:
Buffalo AKG Art Museum, New York (designed by Shohei Shigematsu)
International African American Museum, Charleston (designed by Walter Hood)
Arkansas Museum of Fine Art, Little Rock (designed by Studio Gang)
National Portrait Gallery, London (renovated by Jamie Fobert Architects)