PATIENCE REWARDS THE COLLECTOR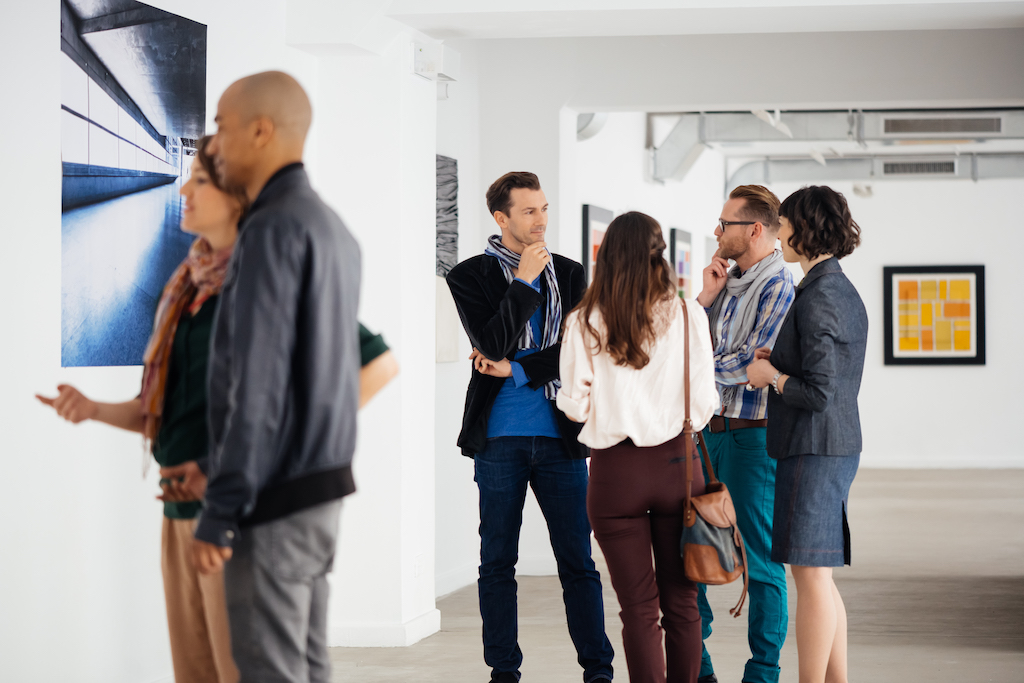 The proliferation of charity auctions, online bidding forums, and art fairs has sped up the acquisition process. These events make it easy for anyone to walk in (or view online), find something that they like, and make a purchase. Unfortunately, this impulse buying sometimes results in people waking up the next day and wondering what on earth they just purchased.
Cochran Arts believes that patience often rewards the collector. We visit art fairs and preview auctions with our clients but mainly to identify artists of interest. Then Cochran Arts conducts extensive research to assess the artist's market, comparable pricing, available works across all of the artists galleries, as well as on the secondary market. We may follow an artist for two or three years before we identify the perfect piece at the right price, but when we do, our clients know it is a piece they will truly treasure.
Art Basel and Frieze Go Head to Head
Consolidation in the art fair market continues as Frieze recently announced it has acquired The Armory Show and Expo Chicago. This adds to their existing portfolio of Frieze London and Frieze Masters (which run concurrently), Frieze LA, Frieze New York, and Frieze Seoul. The goal, it seems, is to go head to head with Art Basel, which in addition to the original fair in Switzerland, runs similar events in Miami, Hong Kong and Paris.
As these two square off, deep questions are forming as to whether the ecosystem that supports the fairs can keep pace. One colleague recently told me that her gallery participates in fourteen art fairs a year, more than one a month. For each, their costs include a rental fee for the booth, shipping and installation of the artwork, transportation and accommodation for staff as well as entertaining clients. Similar pressure is applied to their stable of artists, who are continually asked to pump out work to fill the booths. Collectors eventually bear the brunt of the expenses with their purchases, but as people return to pre-Covid spending and activities, the number of regulars on the circuit is thinning.
Only time will tell whether the galleries, artists and collectors can keep pace with the international calendar of events set by these two giants, not to mention the proliferation of regional fairs that also exist, or whether art fair fatigue will set in.
If you're traveling this fall, take a minute to check out these fabulous solo exhibitions:
Ed Ruscha: Now/Then at the Museum of Modern Art, New York, Sept. 10 - Jan. 13, 2024
Marina Abramaović at the Royal Academy, London Sept. 23 - Jan. 1, 2024
Mark Rothko at the Fondation Louis Vuitton, Paris, Oct.18 - April 12, 2024
Mickalene Thomas/Portrait of an Unlikely Space at the Yale University Art Gallery, Sept. 8 - Jan. 7, 2024
Adam Pendelton: To Divide By at the Kemper Art Museum, St. Louis, Sept. 22 - Jan. 15, 2024